Join Our New Sherwood Family!
We will plan to open the 2021 season with COVID-19 restrictions to include:
Pool sign ups via Membersplash for 2 hour sessions
No guests
No parties
Concesssions will be sold (cash or bill-to-account via Membersplash).
Tennis courts will be available with reservation on Membersplash.
Watch your email for the membership registration link!
Want to join our lifeguard staff in 2021?
New Sherwood Pool and Tennis is hiring! Please complete the application here and email it to Janey Johnson (janey.c.johnson@gmail.com). All applications should be submitted by February 1, 2021. Interviews will be held virtually. If you have any other questions please email Janey!
Are you interested in membership for Summer 2021?
Families interested in new membership may fill out an interest form here.
Contact Information & Links: 
Pool Committee Email: poolcommittee@newsherwoodpool.com
Swim Team Email: swimteam@newsherwoodpool.com
For questions concerning the HOA in our neighborhood – click here and visit the new website.
Paragon Properties – 336-760-6500
Thank you to our Sponsors: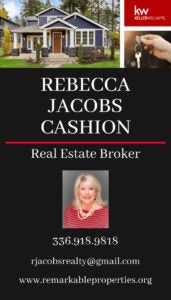 If your business would like to be a 2021 New Sherwood Swim Team Sponsor, please email wendybartlett0116@gmail.com.
2021 Pool Hours
11am – 8pm on weekdays
10am – 9pm weekends during June/July
* Must sign up for pool visitation times online
Pool Phone Number: 336-829-5697
Pool Address: 4600 Fernmarch Street, Winston-Salem, NC